---
Medzinárodné organizácie v skratke
28. 5. 2010
Prvým pokusom o medzinárodné riešenie problémov životného prostredia sa stala Konferencia o životnom prostredí, ktorú usporiadala OSN v Štokholme roku 1972. Okrem OSN sa globálnej politike v oblasti životného prostredia začali venovať aj dˇalšie medzinárodné organizácie:
IUCN
(International Union for Conservation of Nature - Medzinárodná únia ochrany prírody a zdrojov)
Vznikla v roku 1948, sídli vo švajčiarskom meste Gland. Združuje vyše 70 vlád, vyše 100 vládnych organizácií a viac ako 700 mimovládnych organizácií ochrany ochrany prírody. Radí a pomáha vládam, organizáciám a miestnym orgánom pri ochrane prírody.
WWF
(World Wildlife Fund - Svetový fond pre prírodu)
Vznikol v roku 1961 ako medzinárodná organizácia ochrany prírody so sídlom vo švajčiarskom meste Gland. Venuje sa druhovej ochrane, manažmentu ekosystémov a obnovnej ekolo´gii. Má národné pobočky v mnohých krajinách, podporuje národné projekty a medzinárodnú spoluprácu. Symbolom WWF je panda.
IIED
(International Institute for Environment and Development - Medzinárodný ústav pre životné prostredie a rozvoj)
EYFA
(ochranárske organizácie mladých ľudí - spolu 300, u nás Strom života, v CˇR Brontosaurus ) www.eyfa.org
UNEP
(United nations environment programme - Program spojených národov pre životné prostredie)
Prijatý Valným zhromaždením OSN v roku 1972. Podporuje a koordinuje aktivity OSN s cieľom obmedziť zhoršovanie kvalita životného prostredia, ochrany klímy, ozo´novej vrstvy, pôdnych zdrojov, oceánov a morí, zabezpečiť dostatok pitnej vody, zachovať biologickú rozmanitosť a pod.
IFAW
(International Fund for Animal Welfare - Medzinárodný fond pre ochranu zvierat)
Logá: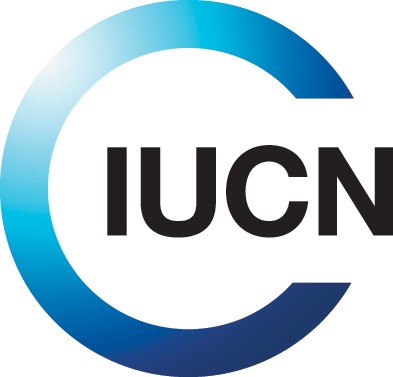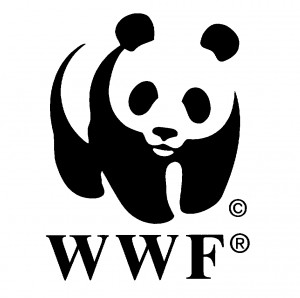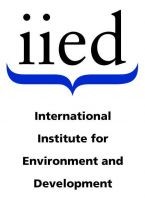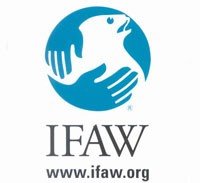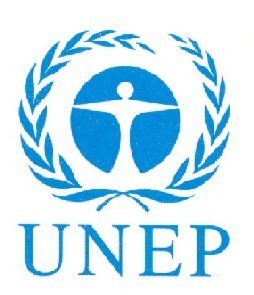 Komentáre
Prehľad komentárov
---
---